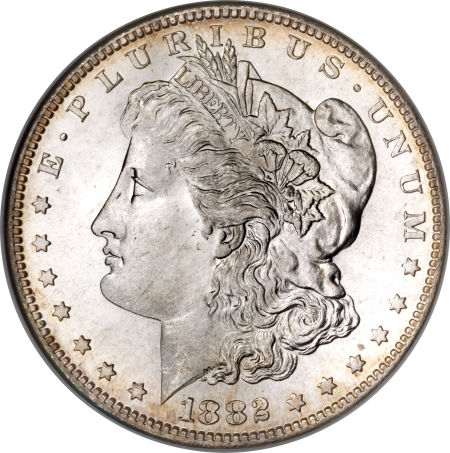 The Mesa Coin Club was established in 1962. We are located in Mesa, Arizona. We are chartered by the American Numismatic Association (ANA). We are a non-profit 501C organization with over 180 members.

Our membership is very active. Our meetings are attended by an average of 50 to 80 members each month.

The membership includes many dealers including several who operated full time coin stores. It also includes many hobbyists with a wide variety of interests. While US and foreign coins and currency are the most frequent focus of our members, other interests include tokens, stamps, casino chips, ancient coins and other collectibles.